Trade Services


to outback australia
Territory Trade Services is a leader in providing licensed personnels to the remote industry by deploying specialised tradesmen to reactive and planned project works (modular buildings) in country and mining areas of Australia. We aim to be a working partner to build your required community/project.

Since 2011, our aim has been to deliver a quality service
TTS provides plumbers, electricians and refrigeration tradesman for projects and maintenance on modular buildings all over Australia. We focus on the resource, oil and gas industries for services installation to camps and non-processed infrastructure buildings.
With staff all over Australia, TTS has the ability to deliver a project within a time frame set out by client.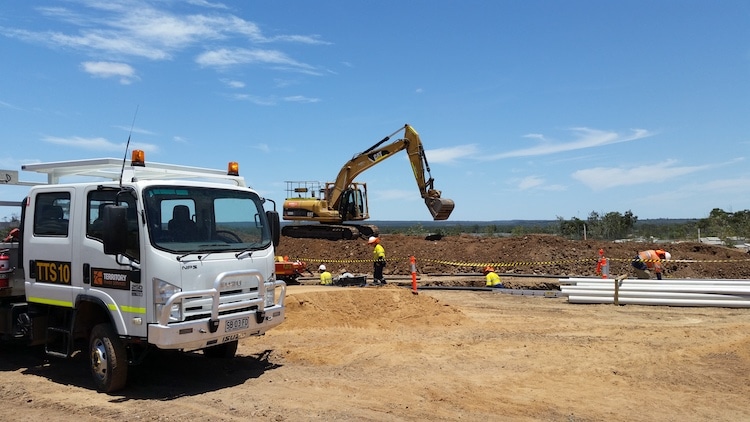 See TTS' capabilities and ways we can help you!